read
Build, Craft, Automate - "Builderment™" is a factory simulation game coming to Android on August 8th, 2023.

What is happening?
After 2 years and over 1.5 million downloads on iOS, Builderment is coming to Android!
When and where?
August 8th, 2023 on Google Play (pre-register available)
Download Link
Why is this awesome?
Builderment is a factory simulation game focused on automation and crafting. Increasingly complex recipes will create logistical challenges for you to overcome while growing your factory. It was released for iOS in 2021 and received Game of the Day by Apple and Game of the Week by Touch Arcade.
About the game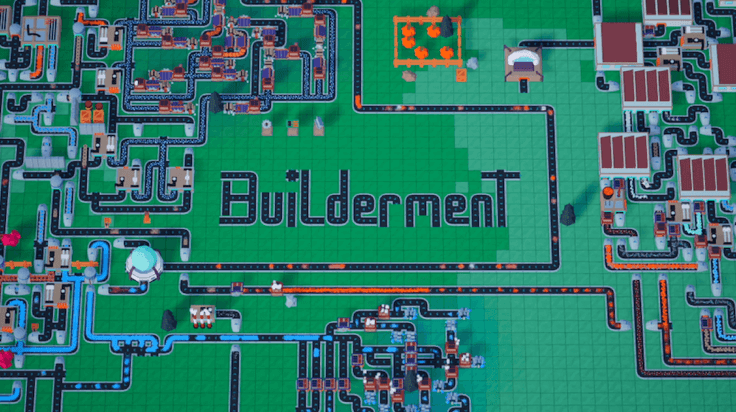 Earth has run out of resources… You have been sent to a distant planet to extract its infinite resources and craft items to send back to Earth. You'll need to establish a base on this planet to build factories and production lines to automate the assembly of items. Build a network of conveyor belts to effortlessly transport items between machines. Research and upgrade technology to build more advanced factories and items.